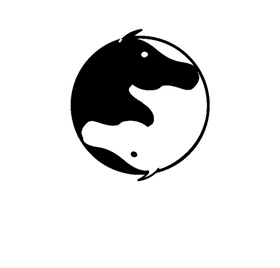 Pony Club
Membership in US Pony Club can help with your college education!
The USPC is well revered for its programs that help shape young adults to possess defining character qualities such as leadership, responsibility, sportsmanship, and advanced knowledge in the arena of horsemanship. These developed resources are available online at ponyclub.org, under Member Opportunities; College Scholarships, and they offer members of Pony Club who are in the process of applying to college the assistance they might need in succinctly incorporating the invaluable experiences that the USPC offers into their applications. Specific target areas include integrating Pony Club into the Common Application, college resumes, and college essays. The contact person for these resources is Geneva Torsilieri, the chair of the USPC National Youth Board.
A number of college scholarships, both one time and renewable, are offered to United States Pony Club members by a variety of schools. Participating schools currently include: Centenary College, Delaware Valley College, Georgetown College, Lake Erie College, Meredith Manor International Equestrian Centre, University of Louisville, Midway College, Otter University, Salem International University, Stephens College, William Woods University, and Wilson College.
Finally, a number of diverse grants are available for Pony Club teacher instruction, and other learning opportunities.