Camp & Events
Back-Yard Farm Camp (adults only)
While Whimsy Brook Farm is primarily an equine facility, it is also a working farm with a large vegetable garden, flower gardens, rock gardens, perennial gardens, fruit trees and extensive landscaping, as well as an organic compost operation. Our Back-Yard Farm Camp is suitable for both beginning and more experienced backyard farmers.
Your teacher will be Dr. Candace Benyei. Dr. Benyei is a life-time farmer, a Director and Past President of Fairfield County Farm Bureau, a former Director of Connecticut Farm Bureau, and a former President of the Fairfield County Extension Council, as well as a Redding resident for 50 years.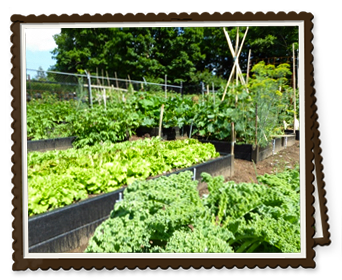 In the five half-days of Camp from 9:30-12:30 you will learn how to create or improve your vegetable garden and flower gardens; acquire, plant and prune shrubs, fruit trees and specimen trees; and landscape your yard. If you have a survey of your property, please bring it with you!
Because more gets done in small groups, we limit the session to a maximum of 8 participants. Please wear comfortable gardening clothing, flat, closed shoes (no sandals), and bring a hat as well as a note book with a pen or pencil. You may also bring lunch (or buy it at the Redding Ridge Market at the top of our road) and picnic on the Farm after the seminar.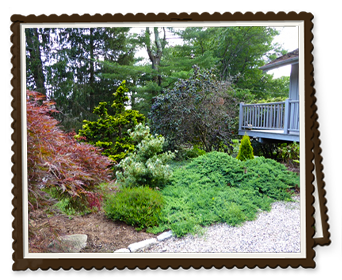 Back-Yard Farm Camp Dates & Info
Dates: May 16–20, 2022
Time: 9:30 AM–12:30 PM, Monday–Friday
Cost: $450
A non-refundable deposit of $450.00 is due at sign up.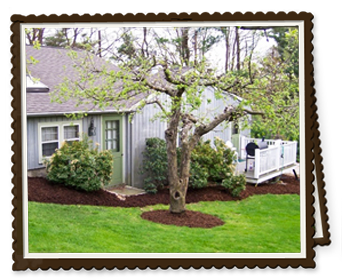 Click here to download the Back-Yard Farm Camp Registration Form.
Or for more information email us or call our Secretary, Michelle, on Monday, Tuesday, or Thursday from 9am-12:00pm at (203) 938-3760 for registration materials and to ask additional questions.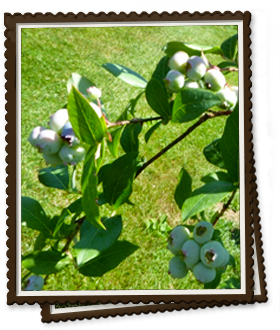 Syllabus
Monday – Farm & Garden tour, Soil Types, Drainage, Garden/Landscape Planning
Tuesday – Vegetable Gardening, the Garden Calendar, Seeds and Sets, Pests
Wednesday – Raised Beds, Fencing, Screening, Kitchen Gardens, Container Gardening
Thursday – Flower Gardening, Annuals, Perennials, and Bulbs
Friday – Planting and Pruning Shrubs and Trees, the Planting Hardiness Zones, Mulching